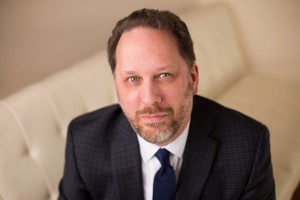 Frank Gilbert Slinkard is an experienced attorney representing Wisconsin clients in the field of Internet Law.
Slinkard was graduated from the University of Pennsylvania, with a Bachelor of Arts in Political Science, with specialization in political theory. He completed his undergraduate thesis on the concept of reflective equilibrium in Rawls's Theory of Justice. He received a Master of Arts in Government from the College of William and Mary in Virginia, completing his master's thesis on Grotius's Introduction to the Jurisprudence of Holland. Slinkard received his law degree from the Cornell Law School, with specialization in public law.
Admissions
Please note: Slinkard Law Offices provides representation only for Wisconsin matters.